---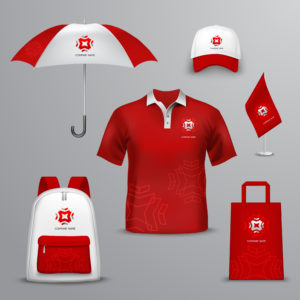 This "promotional items" tab allows to show a small part of what is achievable.
It is quite possible for us to create and develop objects in the image of your brand.
Bags, caps, hats, t-shirts, scarves, keyrings, mini balloons, tattoos, balloons, jumpers, hands clapping, stadium cushions, glow sticks… and many others.
Imagine, and then we take care to create.
---
For all enquiries, please visit in the contact tab to complete the form.