---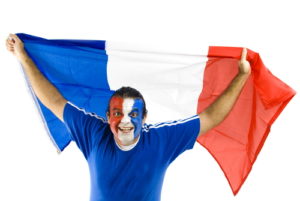 We offer large or even small flags according to your desires. To animate the stages with your brand or your team on the flags, you will pass unnoticed.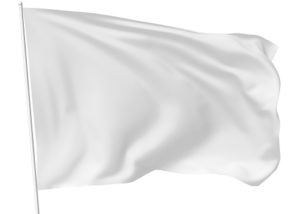 Sizes and colours are to ask us directly so that you are unique.
We provide flags of different sizes, treated polyester anti fire or plastic, flexible plastic stem.
Ideal to animate your event and increase your visibility!
---
For all enquiries, please visit in the contact tab to complete the form.