---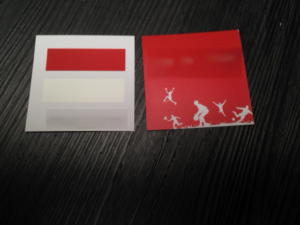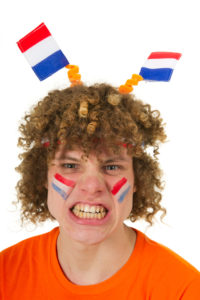 Card of cosmetic makeup is a communication mean whose two faces are useful:
Front: your surface of communication
Verso: makeup cosmetics in the colors of your choice
The advantage of this product is that it is easy to use and fun. It is also available in different sizes, shapes and colors (basic, fluorescent glow…).
Its price is very attractive and it's a manufactured product in France, respecting the environment.
We found many in stadiums, the press or letters and can be coupled with promotional mechanics (flyers, offers reduction, contests, scratch… cards)
---
For all enquiries, please visit in the contact tab to complete the form.