---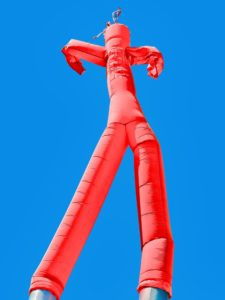 Air dancer is a textile tube, kept inflated by a fan attached to its base.
The air dancers are commonly used as advertising device
s and festive events.
Every time you get out of the lot!
The forms are customizable as well as colors, do not hesitate to let us know your wishes.
---
For all enquiries, please visit in the contact tab to complete the form.